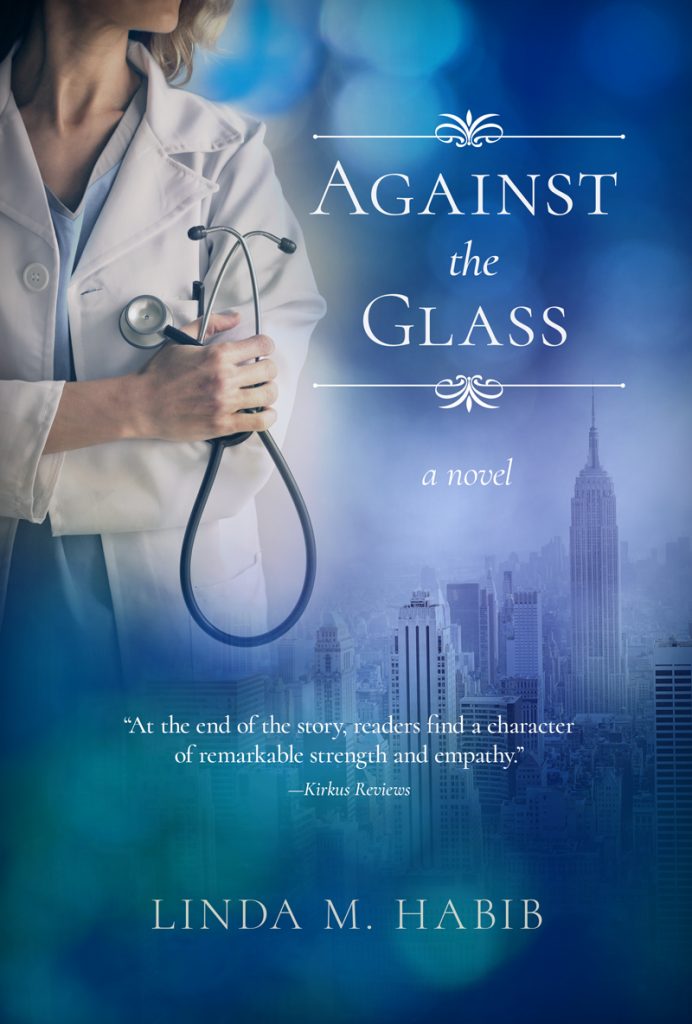 Buy the Book: AMAZONRelease Date:
August 4, 2021
Pages:
304
ISBN13:
978-1737556008
Published by:
feme PRESS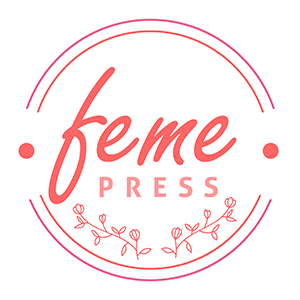 OVERVIEW
New York City, 1966. Nineteen-year-old Candy Krzyzanowski believes she can have both marriage and a career. But she falls in love and becomes pregnant, only to be devastated when the father, a local football hero, strong-arms her into an illegal abortion. And when the dangerous procedure leads to an emergency hysterectomy, she wakes up barren and abandoned.
Battling through depression knowing that her family's line will end with her, Candy vows to soar beyond society's conventions and pioneer her own future. And as she sets out to achieve her dream to support women, she's determined to overcome abusive professors, tumultuous personal relationships, and the painful guilt that won't let her go.
Will she triumph in a male-dominated world and finally learn to forgive herself?
Against the Glass is an emotion-drenched historical novel. If you enjoy women's literature with inspiring heroines, journeys of self-discovery, and windows into the past, then you'll adore Linda M. Habib's deftly painted tale.
Buy Against the Glass—start reading today and slip into the past!
---
PRAISE
"At the end of the story, readers find a character of remarkable strength and empathy."
—Kirkus Reviews
"Against the Glass is highly recommended because, in order to understand the present, it's essential that the decisions and impact of decades past are fully understood. New adult readers fresh to these experiences and social atmospheres will find Against the Glass hard-hitting, enlightening, and revealing."
—D. Donovan, Senior Reviewer, Midwest Book Review
"4 out of 4 stars. The visual elements of this book enthralled me. Habib wove an inspirational tale and filled each scene with various themes and images centered around the fragile nature of glass and the delicate balance of life."
—OnlineBookClub.org
---