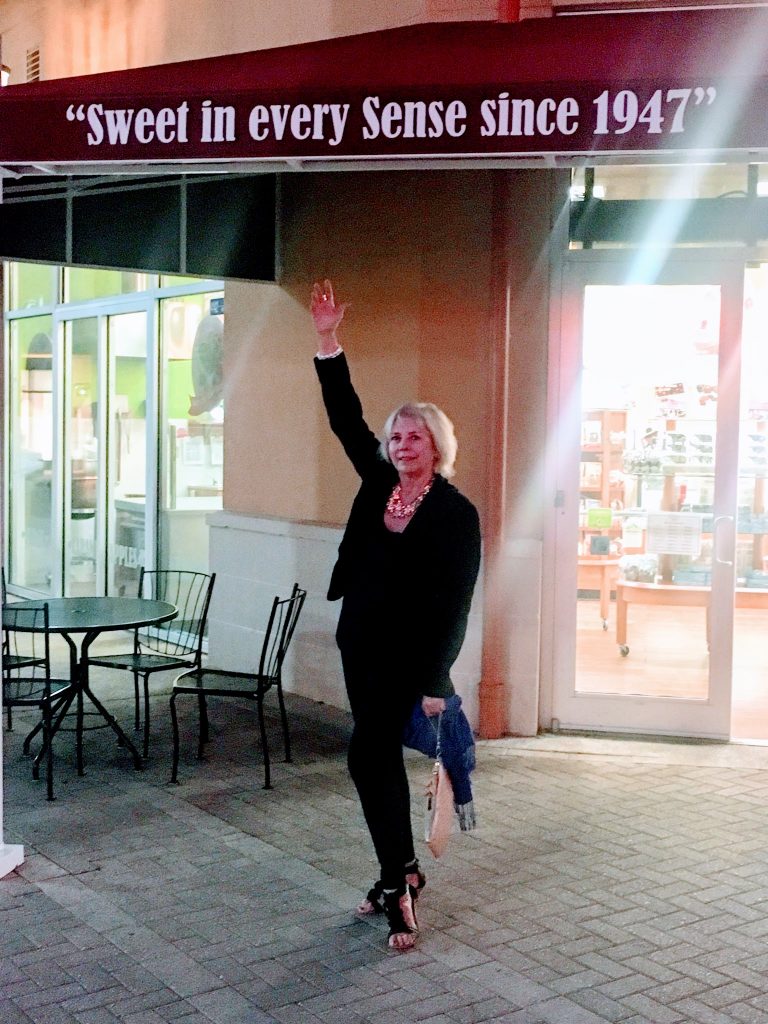 With a lifelong passion for learning, reading, and teaching, Linda earned a B.A. in English and an M.A. in literature from Hunter College in New York, and taught English in a, rare, all-girls' New York City public high school of three hundred students. She enjoyed a thirty-three-year career in New York City schools in Manhattan and the Bronx. Among her favorite books to teach were Jane Eyre, Ethan Frome, Their Eyes Were Watching God, The Bluest Eye, The House on Mango Street, and Things Fall Apart.
She also embraced administrative roles as English department chair and assistant principal of one of the largest schools in the Bronx, 5,600 students. She cherished the delightful opportunities to accompany groups of students to the 92nd Street Y in Manhattan with an enterprising teacher, for monthly conversations and pizza with authors. In 2000, she had the opportunity to act as her school's liaison for the on-location filming of Finding Forrester, about an aspiring student writer and a reclusive Pulitzer Prize winning novelist, a theme which reignited her desire to write a novel. She carved out time to join a local writing group.
Time was a precious commodity. At the end of the work day, there was the unpredictable commute home, after which the children were picked up from school, or after-school activities, and then to a supermarket stop before arriving home to begin their homework. For her, it was dinner, clean-up, and next-day prep. Weekends and summers were time for travel, tennis, skiing, family togetherness. All too soon, the children went off to college.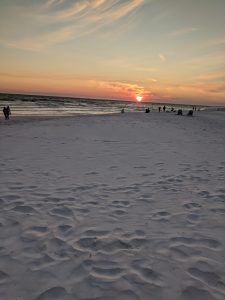 After retiring, she headed South for the beaches of Florida. The ice of the North was replaced by the ice-clear waters of the Gulf, the snow by the sugar-white sand, which she insists her brain still sees as snow! The Gulf Coast had lured her as it does the sea turtles who were born on those beaches. When not writing, or participating in groups and conferences, among her volunteer experiences in Florida, she worked with Turtle Watch, a group that protects the eggs buried deep in sea turtle nests. Following the 2010 oil spill, she helped unearth eggs, after which they were transported to the East Coast for safety. The beach brought back childhood memories of summering, building sand castles, and living on Staten Island. There are many ways to go home again, including writing a novel!
If you've already read Against the Glass, or are considering it, thank you for your interest in Linda and the novel she finally got to write.